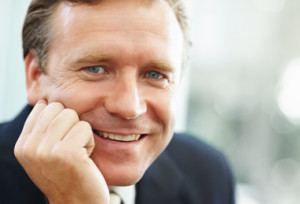 Canadian Debt Management Program is a Canadian company dedicated to help you become debt free. Every time you meet with one of certified counselors you can rest assured that the solution being provided is specially tailored to you. We review your financial situation, income, expenses, assets and debts, to provide you with the best solution for you and your family. We can help you get back on the right track to achieve financial freedom and peace of mind.
C.D.M.P.
Canadian Debt Management Program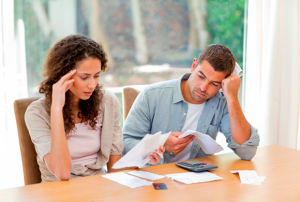 SERVICES
Debt Management is a program that allows you to consolidate your unsecured debts into one single monthly payment. You make this payment directly to creditors and continue to receive your statements normally.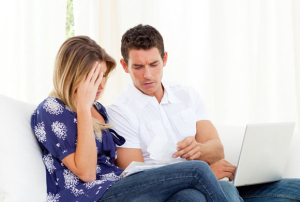 DEBT REPAYMENT CALCULATOR
Our debt repayment calculator has been specifically designed for you. Use it to compare the different options you have to reduce your debts, and let us guide you through the process.
Can a collection agency… ?
Most collection agents are paid by commission or are performance bonus based on the amount of debt they recover. They often use many different collection tactics to force you to pay your debts…
Does bankruptcy affect my partner?
Bankruptcy in Canada does not directly affect your spouse. Your debts are your debts, and you are solely responsible for them. If you decide to file for bankruptcy, you solve your financial problems…
Are you making only minimum payments on your credit card?

Are you getting letters for due date bills?

Are you constantly asking for loans to cover your debts?

Are you applying for new loans to cover monthly payments on existing loans?

Are you using your available credit on the credit cards to cover the debts of your home daily?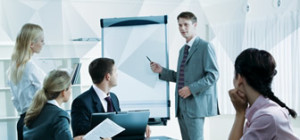 I owed $65,000 in tax debt and credit cards, for a year I tried repay all the debt on my own. Until I realized I was only getting myself more into debt and I was about to lose my business due to the fact that my monthly payments to my credit cards and the government were eating up my income. I went to CDMP, they were there to help me to restructure my debt and consolidate my debt into one low monthly payment. I only paid back 40% of my debt! I was finally able to breathe again and be able to provide for my family. Thanks to my certified insolvency counsellor, German S., I was able to keep my business running.
In 2012, my husband and I owed $71,000 to creditors in total and were receiving harassing collection calls on a daily basis. We went to CDMP and not only did they help us file our consumer proposals but they also provided us with a budget and financial planning services. We are glad to say that we paid off our consumer proposal in 3 years and we were able to save some money for the down payment of our first house. I am now able to give my two young girls in financial stability and pay for extracurricular activities. We are still working with our counsellor and we have started to save for our retirement. We could not be happier and it feels great to have relieved our stress. Thank you to all the CDMP staff for being so sympathetic and making this process easier for my family.
I was drowning in $80,000 in debt and I was about to lose my apartment because of my business and personal debts. My cousin recommended that I talk to German as she had filed a consumer proposal with CDMP. I made an appointment and when I went in German told me that I could keep my apartment, reduce my debt and make one single monthly payment. At the end, I kept my apartment and started a new business. I am so happy that I filed a consumer proposal and now I am on track to rebuild my life. Thank you.
My husband and I were living very tight financially and all the income that came in was to pay bills; we did not have any money for restaurants, entertainment, etc. We went to CDMP with the mind set to reduce our debts and then get a separation. After filing the consumer proposal our stress level was lowered and we realized that the financial stress had put stress on our marriage. With the help of our certified insolvency counsellor we budgeted to go out twice a month. We were able to reduce our debts and save our marriage. Thank you for all your help, we really appreciate it.
Let us help you get back on the right track to achieve financial freedom and peace of mind.